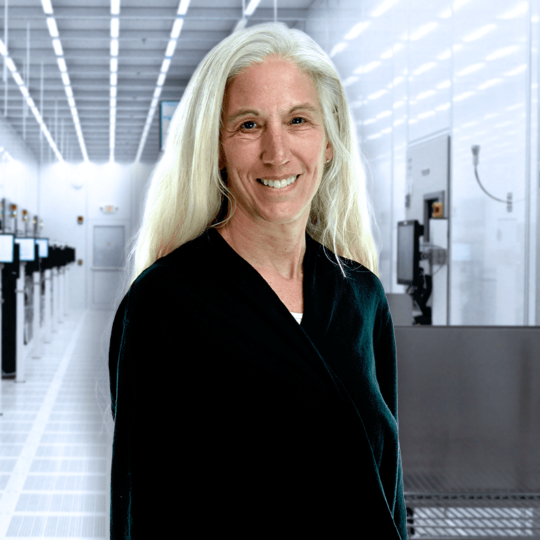 Deborah Roberts
Director of Human Resources
Deborah joined Polar in 1997 and now serves as Senior Director of Human Resources. With more than 30 years of HR experience, she brings a unique skill set to the Polar team, including spearheading organizational development programs, talent acquisition, engagement, and compensation programming. Prior to joining Polar, Deborah served in a series of HR roles in both the high-tech and manufacturing industries, including FSI International, Munsingwear, Inc., and The Flagship.
Deborah is passionate about championing initiatives focused on enterprise talent management, employee pathways, cultural and diversity evolution, supporting organizational expansions, and achieving strategic business objectives. Advocating and integrating change, the Polar Human Resources team has helped align the organization for success throughout each landmark transformation. She has gained valuable experience working alongside high-performance manufacturing, engineering, and Human Resources teams.
She holds a Bachelor of Arts degree in Management from the University of Northern Iowa.