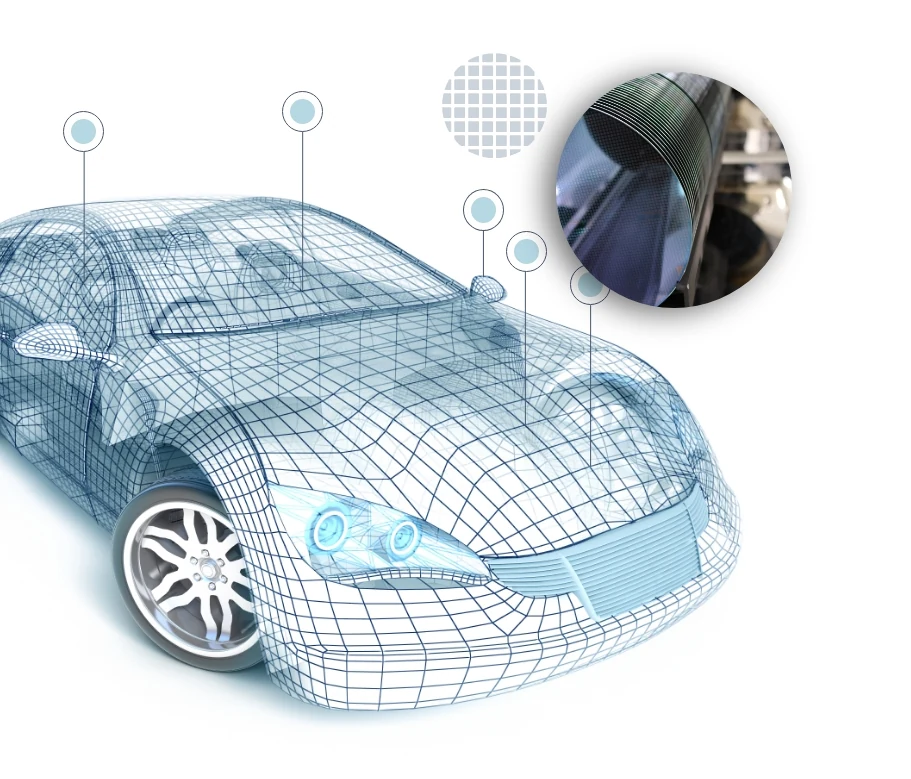 American Made Semiconductors
Proudly located in the Upper Midwest—the birthplace of the supercomputer and beating heart of the automotive industry—Polar Semiconductor is leading the charge in American made semiconductor manufacturing. This perfectly positions us to be the collaborative partner you're looking for to make IP leakage concerns and supply chain delays a thing of the past.
---
If you need specialty semiconductors capable of withstanding the most extreme applications, we're the silicon foundry for you.

Semiconductor Manufacturing
Polar is the perfect solution for companies looking to domestically outsource their semiconductor manufacturing needs while maintaining complete control over the quality and integrity of their product.
View Our Capabilities

Silicon Technologies
From split-gate MOSFETs to high-voltage ICs, our proprietary silicon technologies empower our customers to innovate at the micro level.
Learn more
Markets We Serve
Polar focuses exclusively on the automotive, industrial, and consumer markets, which means you can expect a high level of quality and consistency with every semiconductor we produce.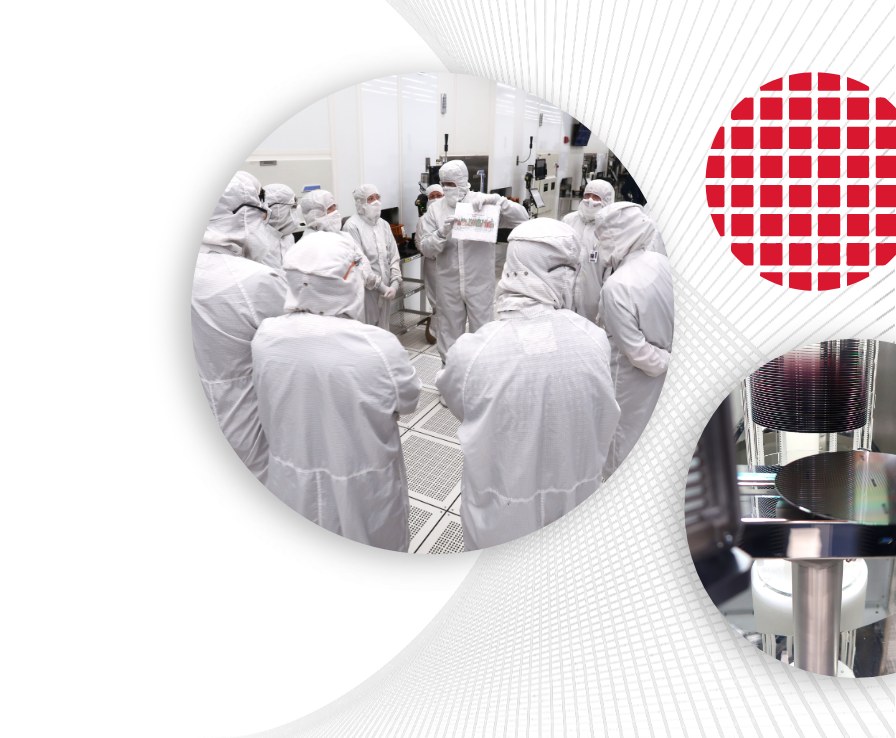 About Us
Polar has over 60 years of integrated circuit and power semiconductor experience—but we're more than just a manufacturing facility. We are a highly specialized pure-play foundry capable of complex, custom orders. Our flexibility and tailored support allow us to collaboratively partner with customers of all sizes, capabilities, and capacities to produce the next wave of industry-disrupting technology.
Are you looking for a place that will grow your skills, challenge you daily, and recognize your unique contributions? Polar is the kind of company that's small enough for your voice to be heard, yet big enough to make a global impact.
---
We're creating a smarter future one semiconductor at a time—want to be part of the team that gets us there?
What's New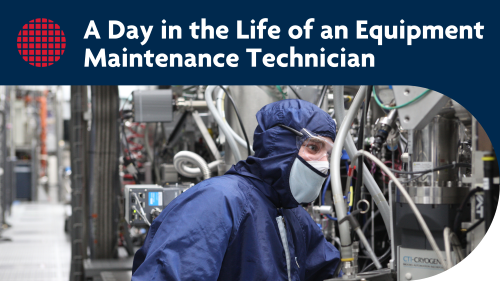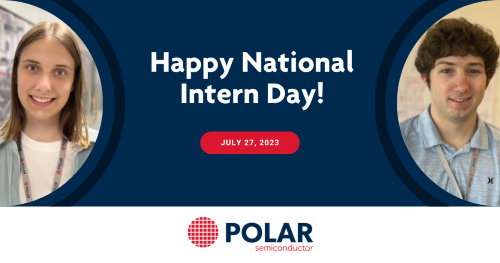 What is it Like Being an Intern at Polar Semiconductor?
July 26, 2023
In honor of National Intern Day (July 27th, 2023), we sat down with two of our standout summer interns to discuss their time here at Polar Semiconductor. A huge THANK YOU to Grace and Ben for agreeing to take time out of their busy days to participate.