The Polar Path Forward is Proudly
Employee Developed. Employee Drafted. Employee Driven.
When we came together as a company to create our mission, vision, and values statements, we knew we wanted to do things a little differently. As such, these are not simply the brainchild of our leadership team alone—they're the combined effort of every Polar employee, from fab operators to industrial engineers and everyone in between.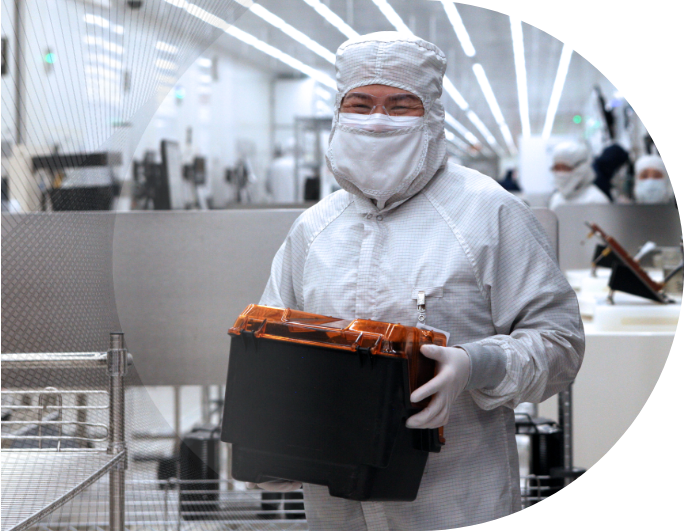 Our Mission
To contribute to the benefit of our customers, employees, suppliers, and community through innovation that matters.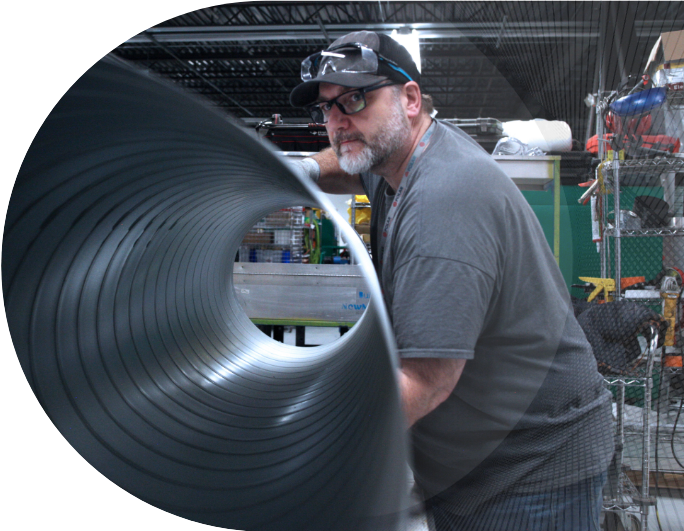 Our Vision
To deliver high-quality semiconductor solutions that drive everyday life.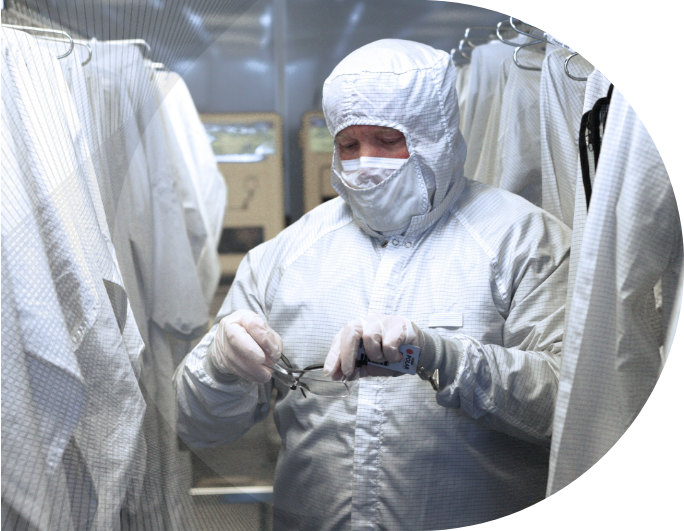 Our Core Beliefs
We are team players.
We believe in continuous improvement.
Our quality is our success.
We value safety over everything else.
We take pride in having a diverse workforce where we all work together toward a common goal.
We listen and enable solutions that allow our customers to achieve their goals.
Our Sustainability Initiatives
Whether in our own backyard or through the use of our devices around the world, we continuously strive to increase the use of renewable energy and decrease CO2 emissions.