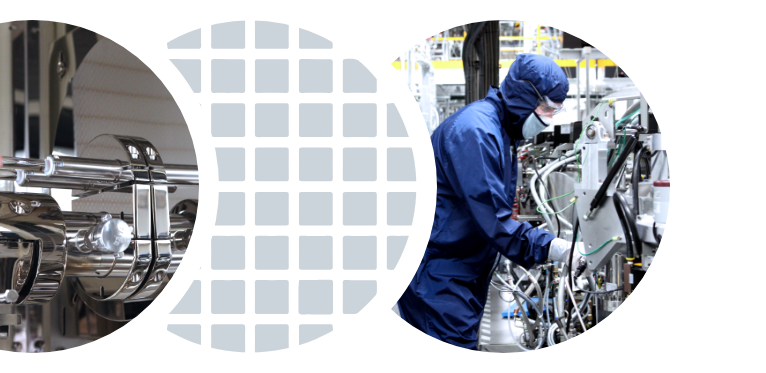 American-Made Semiconductors You Can Count On
From prototype development to flexible volume manufacturing, we have the tailored semiconductor manufacturing services you need for a rapid run to market. If you value high-quality 'Made-in-America' products that are capable of withstanding the most extreme applications, Polar is the semiconductor foundry for you.
About Our Silicon Wafer Manufacturing Facility
Polar's semiconductor manufacturing facilities operate with state-of-the-art automation and redundant production support systems to manufacture IC (BCD, BiCMOS) and Discrete (MOS, IGBT) 8-inch silicon wafers for the Power and Sensor markets. With a production capacity of up to 21,000 wafers per month, our silicon wafer manufacturing facility meets all ISO 14644-1 cleanroom standards. 
Advanced Semiconductor Manufacturing
Polar's advanced semiconductor engineering utilizes cutting-edge tools to deliver high-voltage semiconductors with secure, repeatable, and cost-effective chip designs that meet all customer requirements.
Our unique process capabilities include:
High temp diffusion
EPI
High AR trench
Trench fill (SACVD)
ALD
CMP
Thick metal top
Thick nitride
PBO
Backgrind & backmetal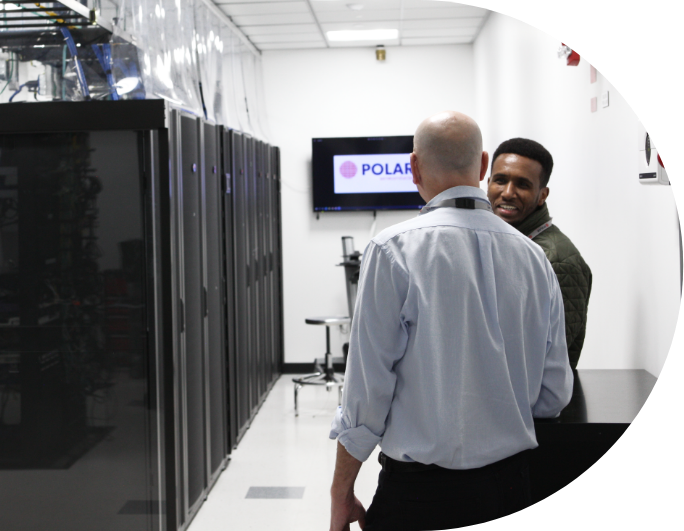 NetVision
Automate your planning and workflows with Polar's homegrown Manufacturing Execution System (MES).
Barcode WIP tracking
Automatic recipe selection
Real-time SPC
Automatic shutdown
PM scheduler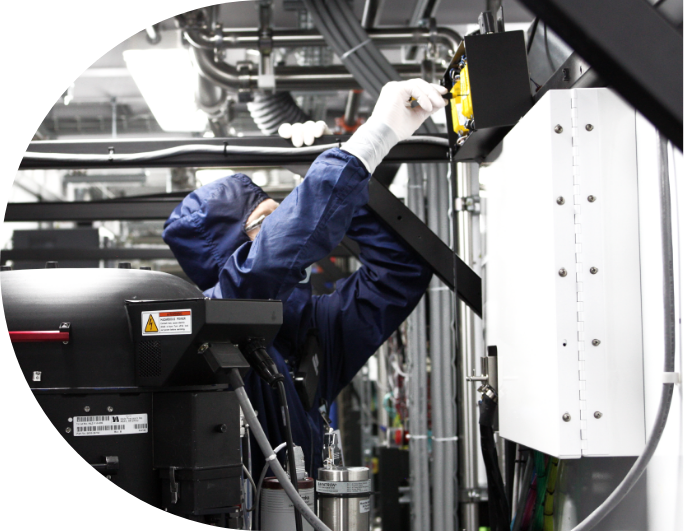 FPS
Stay on top of your equipment and tool state at all times with our intelligent WIP scheduling system.
Setup, batching, queue timer, reticle management
Factory dashboard and reporting
Smart dispatching with visual cues
Cycle time analysis

Developed by Inficon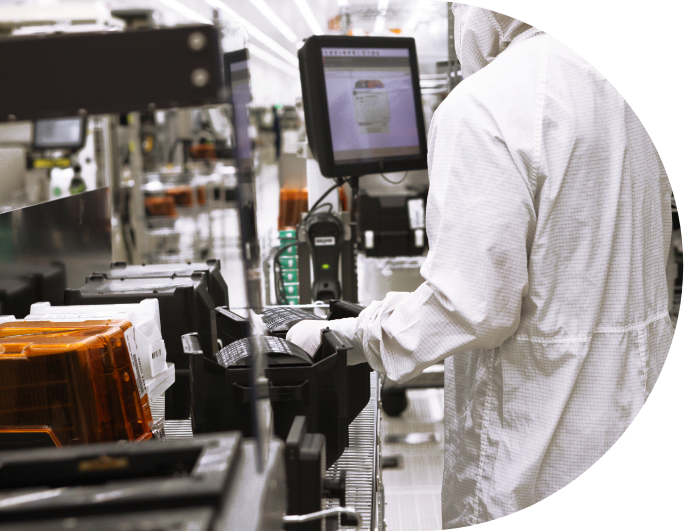 FabGuard
Take Fault Detection and Classification (FDC) tool monitoring and process fingerprinting to the next level.
Independent tool control
Process/recipe monitor
Process shutdown

Developed by Inficon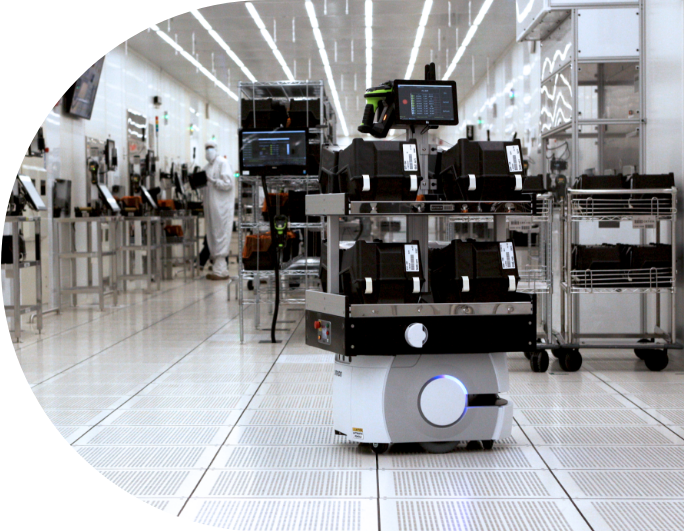 Robotic Wafer Transport
Minimize the risk of human error and contamination with our state-of-the-art OMRON wafer delivery robots.
Increased efficiency
Improved delivery and CT
Lot tracker integration
Minimum operator interaction
Gain Multi-Level Control Through Our Defect Reduction Program
Ongoing fab environment, equipment, process, wafer monitoring, and other improvements.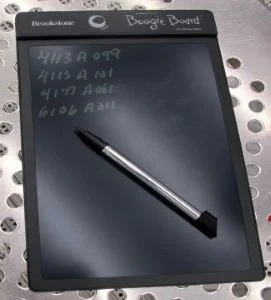 Environment level
• Paperless
• Airborne particle monitoring
• Temperature & humidity control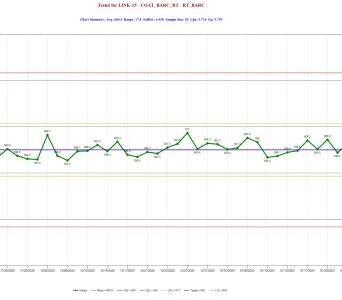 Machine level
• FabGuard (FDC)
• Contamination control (TXRF)
• Charge measurement (FAaST)
• Defect monitoring (SP1)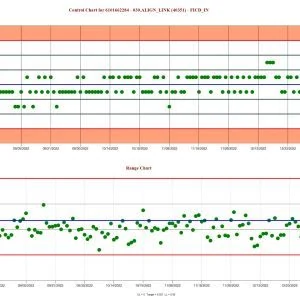 Process level
• Thickness, CD, Overlay Metrology, and SPC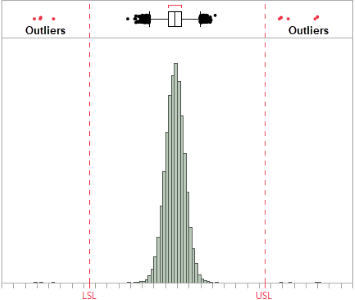 Parametric level
• Screening parameters
• Critical parameters
• Outlier screening
• Zero Defect Parameters for automotive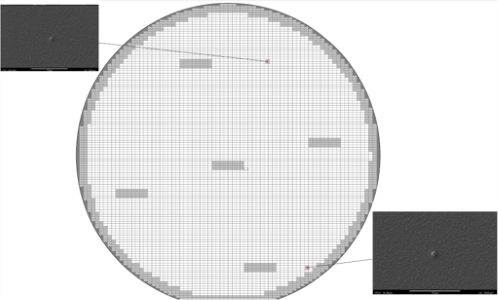 Die level
•Altair, AIT, and TopCon particle inking for Zero Defect Program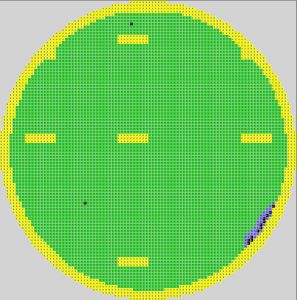 Wafer level
• Guardband "Smart" Inking

Semiconductor Manufacturing Equipment
ASML I-Line Steppers & DUV Scanners
LINK-ed TEL Coat & Develop Tracks
ASM & AMAT EPI Reactors
AXCELIS & AMAT Implanters
AMAT Mirra CMP KLA
Automotive Defect Inspection

Other Installed Tools
TEL-FSI Mercury Spray Tools
AKRION Wet Benches
MRL Horizontal Furnaces
TEL Vertical Furnaces
TEL LPCVD
Novellus CVD
AMAT Dry Etch
AMAT Endura PVD
DISCO Grind
Eclipse Back Metal