Technology For a Safer Tomorrow
When you think of the future, what do you see? The solar panels and windmills that power our grids? The air conditioners that keep our families comfortable amidst a rising climate? Or perhaps the electric vehicles and charging stations that are driving us toward a more sustainable tomorrow?
What you probably don't see are the high-voltage semiconductors buried deep inside each and every one of these products. Without them, our cutting-edge equipment would be a lot more . . . diminished. But fortunately, the future is bright, with a warm glow emanating from much closer than you might think.
Technology For a Safer Tomorrow
Located in Bloomington, Minnesota, Polar Semiconductor has over five decades of experience in high-performance, automotive-grade semiconductor manufacturing.
---
Operating a state-of-the-art research and manufacturing facility, we produce thousands of semiconductors each week, many of which power the vehicles, appliances, and industrial products we use every single day.
0
Square feet of cleanroom space
0
Semiconductors produced annually
Hear From The Team
"I'm a new hire but it feels like I've been working here for a long time. They appreciate me a lot and I'm happy to be here every day. It's my place."
"It's easy to talk to people and get comfortable with others. Everyone works well as a team. I'm not just another cog in the machine."
"If you are willing to let Polar help you grow--have the willingness and drive--the opportunities will manifest here. "
History
Polar Semiconductor has come a long way since its first foundry was constructed in 1969. Today, we are one of the largest semiconductor companies in the United States—and the biggest in Minnesota. We operate a 310,000-square-foot facility with nearly half that dedicated to cleanroom space—a rare commitment to quality not seen in many U.S.-based operations.
1962
Polar Semiconductor is founded under the name Control Data and begins life as a manufacturer of ICs for the hard disk drive industry, primarily working on mainframe applications.

1969
Construction is completed on Polar's first dedicated silicon foundry in Bloomington, MN.
1990
Control Data is now VTC Inc., an established leader in analog-mixed signal ICs for the hard disk drive industry. Global customers include Hitachi, Fujitsu, HP, Quantum, Seagate, and WD.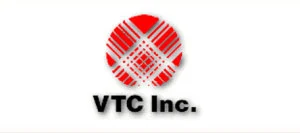 1995
Construction is completed on Polar's new North Fab facility.
1998
Expansion continues as the Central Fab facility is opened a mere three years later.
2000
VTC Inc. becomes PolarFab, an independent, U.S.-owned and operated pure-play semiconductor foundry, servicing over 50 customers worldwide.

2001
Construction is completed on a 200mm Fab facility. Polar enters into a foundry agreement with Allegro Microsystems.
2005
SK Group acquires the company and the name Polar Semiconductor is officially adopted. It is now the Advanced Wafer Fab and Engineering Center for Sanken Electric.

2012
The PF-III shell is completed in July.
2018
The PF-III cleanroom is expanded to increase our 8-inch capacity. As a result, our 6-inch line is shut down.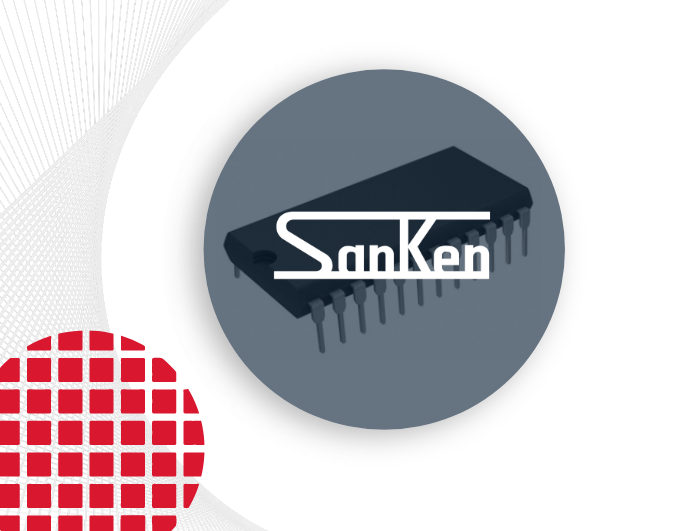 Ownership
Polar Semiconductor proudly serves as the technology development, engineering, and manufacturing center for Sanken Electric Co. Their majority ownership provides us with opportunities for further investments in new clean room space, state-of-the-art equipment, and advanced silicon technologies for decades to come.

Sustainability
Polar is deeply committed to its environmental initiatives. Whether in our own backyard or through the use of our devices around the world, we continuously strive to improve our energy usage.
View Our Eco Efforts

Leadership
Our management team and board of directors have helped make Polar the company it is today, and have a unique vision for what it can be tomorrow.
Meet the Team
Let's Work Together
We're creating a smarter future one semiconductor at a time. Want to be part of the team that gets us there?