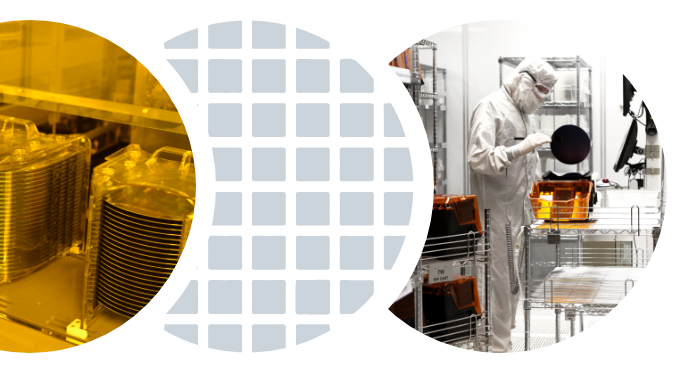 Fabricating the Future of Semiconductor Technology
As a semiconductor foundry, we are committed to providing best-in-class process technology solutions, support, and service for all our customers—whether they're challenging limits or competing in proven markets. We help take the bulk of the technology component off your plate, using silicon technology to manufacture semiconductor wafers for automotive, industrial and consumer use. 
Technology Development
Polar's semiconductor technology development service is designed for innovators with industry-shaking ideas that simply need a strong technological foundation to stand on. Our capabilities include silicon technologies to a minimum of 0.18 um node ICs as well as several world-class power semiconductor MOSFETs and IGBT devices. All active components meet AEC-Q100 requirements and all passive components meet AEC-Q200 requirements.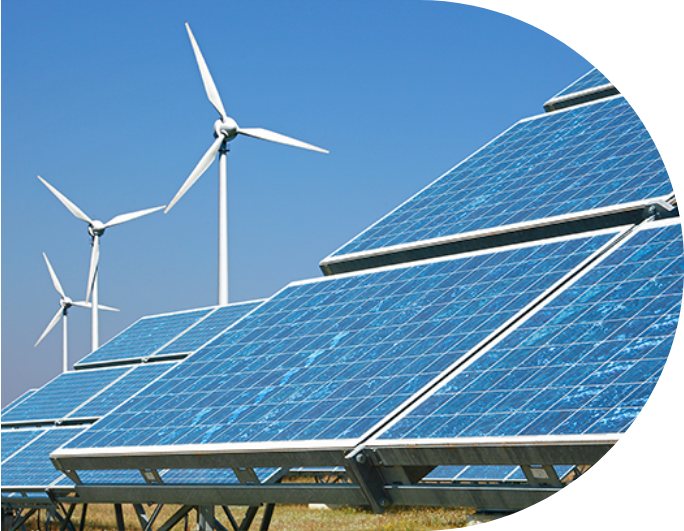 IC Technology
BiCMOS and BCD Processes.
Polar Semiconductor manufactures low voltage advanced sensors and high voltage BCD products with LDMOS up to 1200V. These IC's (integrated circuits) have various isolation schemes (LOCOS/DTI/JI) and are used in automotive, commercial and industrial applications.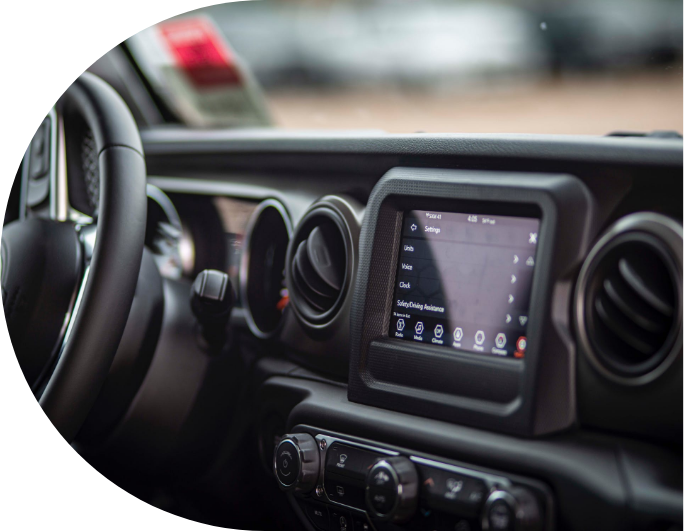 Discrete and IGBT Technology
650V to 750V IGBT
Polar Semiconductor has 650V to 750V IGBTs in production that are trench-gate, field-stop, and industry-competitive. We are also developing the next generation of IGBT (insulated-gate bipolar transistor) technology with cutting-edge Vcesat-Eoff tradeoff.
40V to 100V power MOSFETS
Polar Semiconductor has developed a small pitch, trench-gate structure to create their latest generation of split-gate power MOSFETs. These state-of-the-art MOSFETs (metal-oxide-semiconductor field-effect transistor) are competitive with the industry's best for low-gate charge and low on-resistance, making them suitable for a wide range of industrial applications.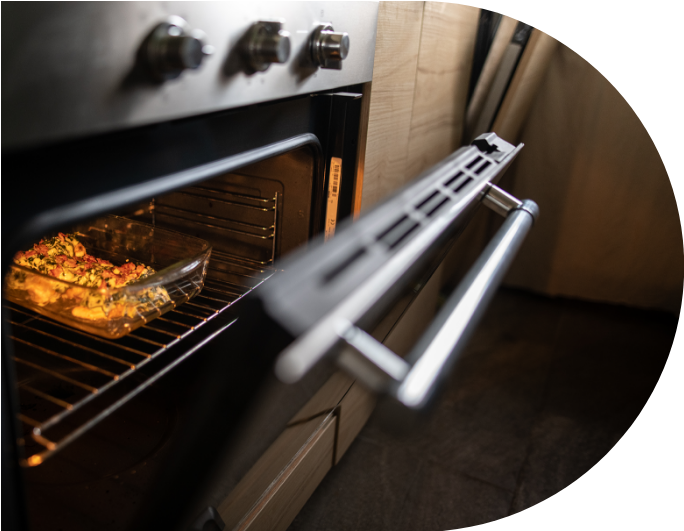 PPRT™
Our development and transfer service includes an established combination of technical and business processes to verify that new and derivative process flows are transferred precisely and rapidly. Known as Polar Precise and Rapid Transfer (PPRT™), this process involves a comprehensive gap analysis completed by cross-functional (business, engineering, and manufacturing) teams to evaluate challenges with technology, process, cost, and schedule.
Broad Process Technology Portfolio
The table below shows some of our select silicon technology offerings with example applications:
Technology
Description
40V MOSFET

Split-gate Trench MOSFET (40V)
Best-in-class FOM
RSP and REL
Automotive grade 2.5V Vt
2 different process flows with a Diode option

100V MOSFET

Split-gate Trench MOSFET (100V)
Best-in-class FOM
RSP and REL
Automotive grade 1.5 V/3.0V Vt
2 different process flows with a Diode option

650V IGBT

Trench process
>= 2.4um MESA
Commercial grade for IPMs

700 & 750V IGBT

FS-IGBT process
>= 1.8um MESA
Automotive grade for main inverters

High-V ICs

BCD process
LOCOS/DTI/JI
Automotive/commercial/industrial applications
>= 0.18 um node
Primary node = 0.35 um
5-15V Logic
EPI
Trench
Thick passivation
PBO
Backgrind/backmetal

Low-V ICs

BiCMOS
Advanced sensors
LOCOS/DTI/JI
Automotive grade
>=0.18 um node
Primary node = 0.25 um
EPI
Trench
3 layer metal
Polar Technology Applications
Polar is at the epicenter of strong demand for power semiconductors, driven by secular growth drivers (electrification, automation, etc.) in three distinct vertical markets.
Interested in Knowing More?
If you'd like to learn more about a specific technology, we'd be happy to provide you with those details upon request.