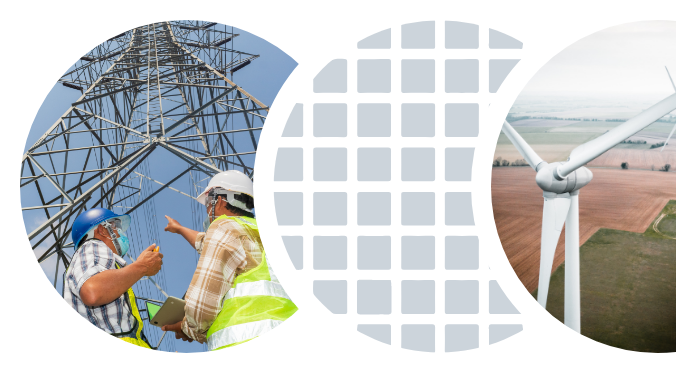 Powering the World One Chip at a Time
The main development trend of power devices has always been focused on increasing power ratings while improving overall device performance. At Polar, we've stayed ahead of this dynamic market curve with ubiquitous connectivity, system partitioning, functional integration, guaranteed IP protection, and accelerated time-to-market scheduling.
---
With a Polar device powering your equipment, you'll reduce losses, increase robustness, gain better controllability, and experience more reliable behavior—under normal and fault conditions.
High-Voltage Semiconductors for High-Impact Applications
Polar-manufactured high-power industrial semiconductor devices play a major role in modern megawatt power systems, particularly in the fields of Transmission & Distribution, Power & Energy, Robotic Manufacturing, and other industrial markets.
Our industrial semiconductors are commonly found in the following industrial applications: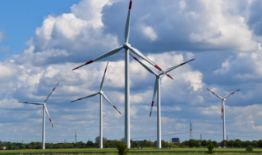 Green Energy
• Wind turbine power conversion
• Power grid transmission
• Electricity generation & storage systems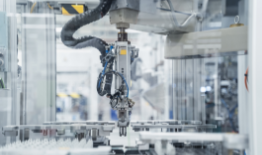 Robotic Manufacturing
• AC servo motors
• Machine assembly
• Materials handling
• Robotic welding machines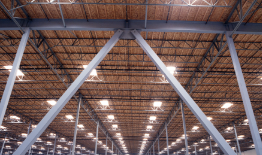 Electrical
• Lighting management systems
• Industrial LED lighting
• Advanced security systems
• Industrial heating & cooling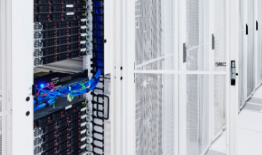 Computing
• Servers & data centers
• Switch-mode power supply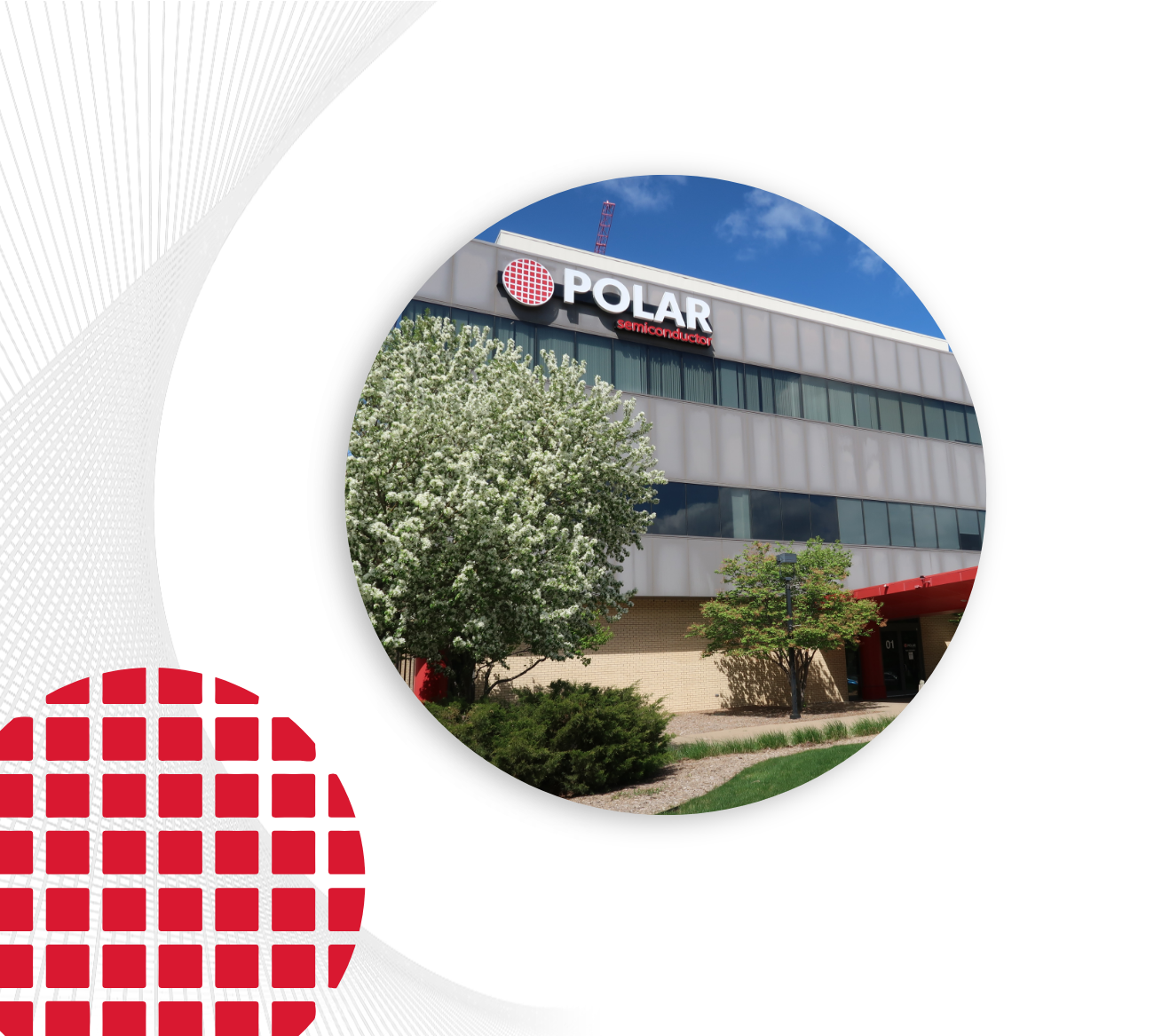 Why Partner With Polar?
• Over 50 years of high-power semiconductor experience
• ISO14001 and IATF16949 certification
• 24/7 U.S.-based manufacturing and support
• Recently expanded capacity for high-volume production
• A Class 1 Cleanroom Foundry that meets ISO14644-1 standards
• State-of-the-art automation and redundant production support systems
• In-house technology development for custom semiconductor solutions
• Access to a team of dedicated experts committed to helping you succeed