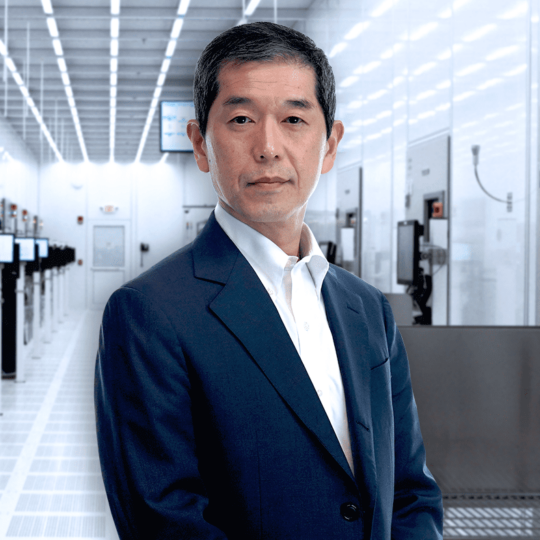 Koji Hatano
Chairman and CEO
Since May 2022, Koji has served as the Chairman and Chief Executive Officer of Polar Semiconductor, LLC. Koji previously served as Polar's Executive Vice President from March 2020 to May 2022. He also fulfilled duties as Business Performance Manager for Allegro Microsystems, LLC from January 2006 to May 2022.
Since joining Sanken Electric in 1991, Koji has held various management and leadership positions in Corporate Administration, Overseas (China) Sales, Corporate Planning, and Business Performance.
Koji received his B.A. in Social Science from Waseda University, Japan in 1991.